ST. LOUIS LIVE

EVENT PRODUCTION
Need event production for your next live event in St. Louis? Let our audio technicians deliver professional live event production customized for any venue in the greater St. Louis area. So whether you're planning conferences, concerts, weddings, or anything between, our creative talent will make sure your event comes to life!
LIVE SOUND

CLASSES

&

WORKSHOPS
Want to explore a career in sound production for live events? Learn how to blow the audience's mind every time you're at the soundboard. Get hands-on training from a pro audio engineer, providing more experience and deep understanding than expensive courses or certifications.
Our Rentals
Whether you need a microphone or subwoofer or a complete turn-key sound system solution, we can provide any sound equipment system with a quick turn-around for your live event production in St. Louis.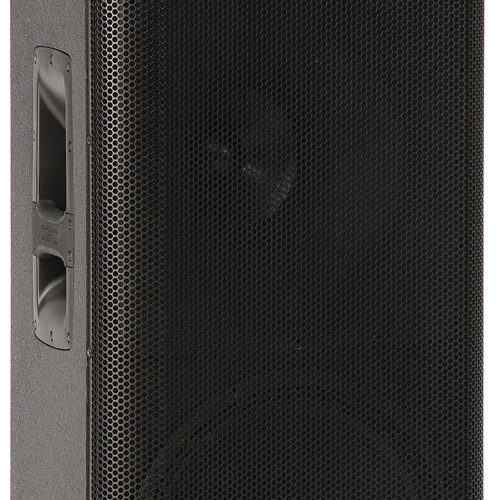 Speakers
Subwoofers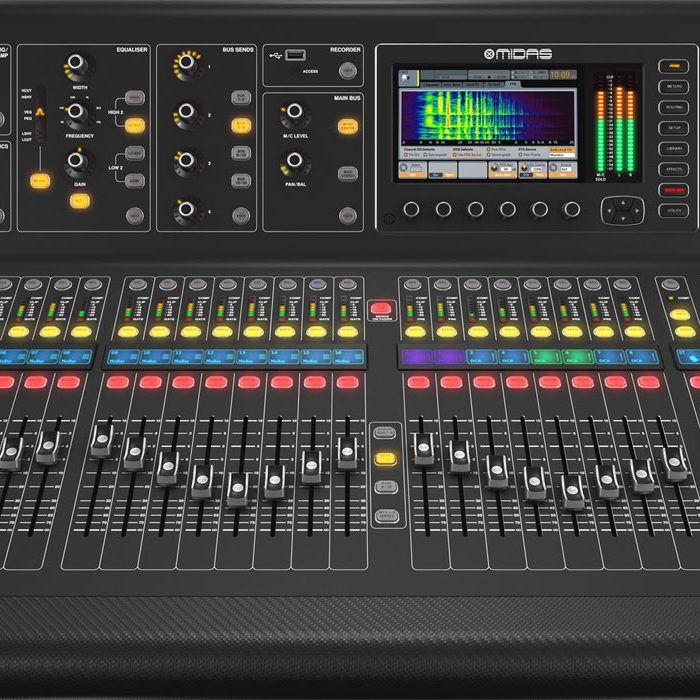 Mixers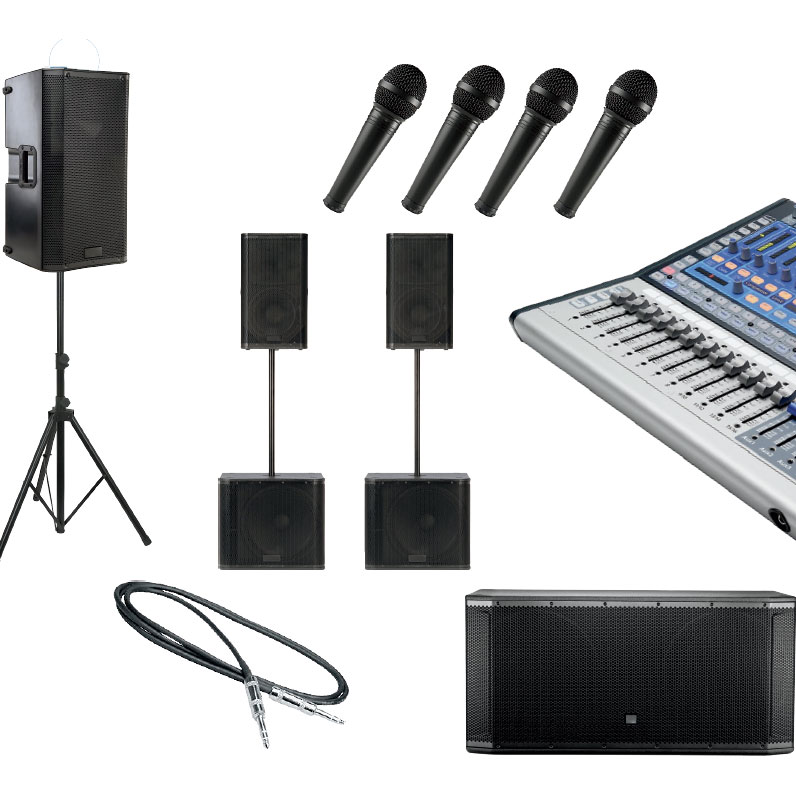 PA Systems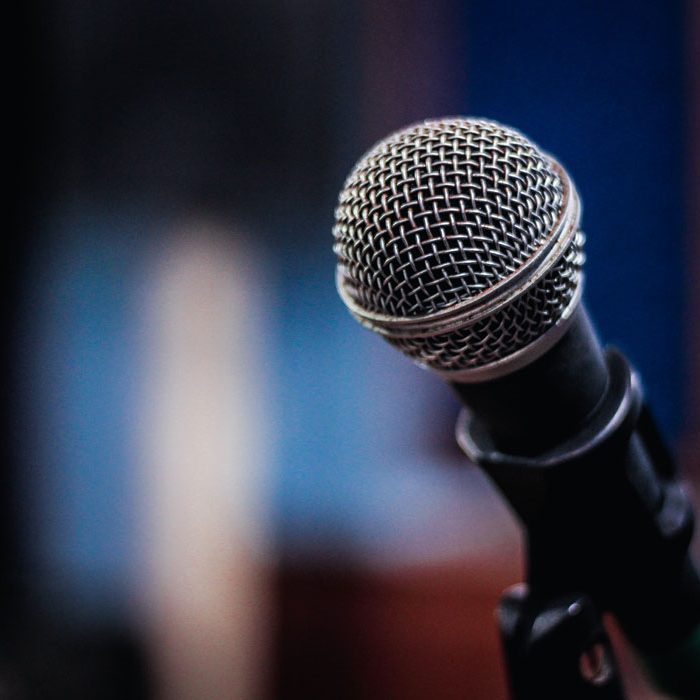 & More!
FAQ
What Does Phat Buddha Live Specialize In?
Our Phat Buddha Live technicians are experts in St. Louis event production services. They rock the house and raise the roof at events of any size, including corporate events, conventions, concerts, festivals, weddings, and more!
What areas does Phat Buddha Live serve?
We generally do event production within the greater St. Louis area. We will consider serving events outside the Greater St. Louis area on request. However, this may incur additional fees to cover transportation and lodging. Please let us know how we can help you, and we'll make it happen.
Can I customize my package?
Yes, we can customize your package to meet your specific needs and budget. Contact us here
What are your Covid regulations?
We are vaccinated and we also have backup staff if anything goes wrong such as sickness or other emergencies.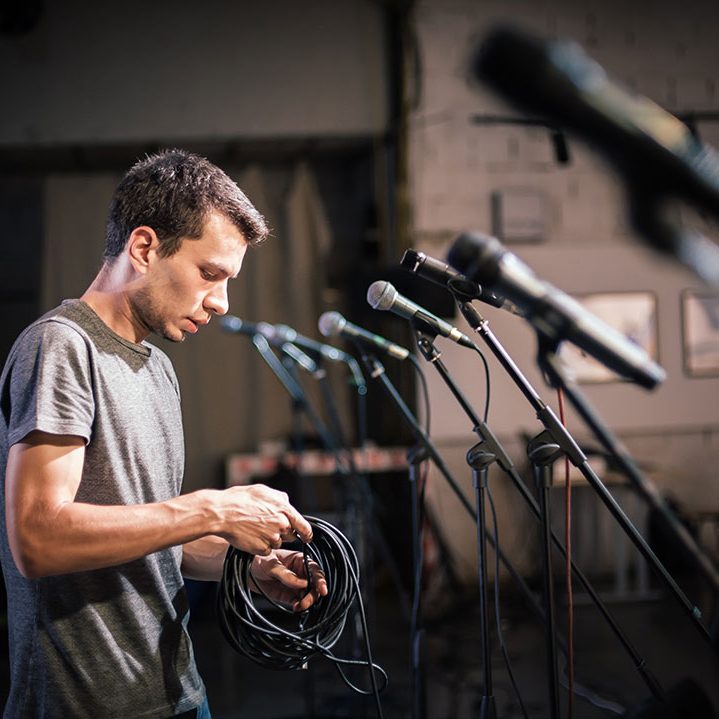 RECORDING CONNECTION
Students 18 and up will take a deep dive into and learn the art of live event production. With hands-on training from an industry pro, you'll become a live sound engineer with real expertise and real technical chops.
WORKSHOPS
Get real-world experience with our workshops. Middle & High School students 12-18 will have a chance to learn how to set up, run, and break down sound at a live event.