Meet The Phat Buddha Family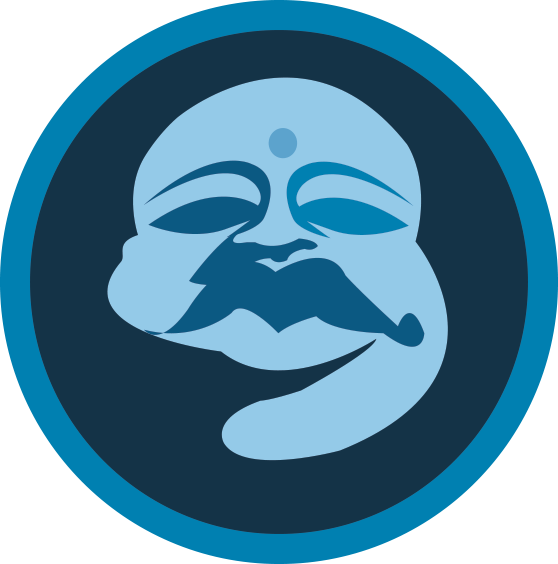 Phat Buddha Productions
Phat Buddha Productions, St. Louis' top recording studio, was founded by long-time friends Brad Goldenberg and Mike Landau in 1998. With 40 years of experience in the recording industry combined, they have the scope of knowledge to take your music to the next level.
The Phat Buddha studio team shares this knowledge and experience through its Recording Connection mentorship program, which introduces young adults to professional event production and live sound engineering.
Phat Buddha Vision
Phat Buddha Vision is a locally-owned video production company located in St. Louis, MO that
specializes in entertainment and corporate video production. They have what it takes to help you tell your story in the most effective way possible. Phat Buddha Vision also aims to be a leading educational destination for students seeking to learn expertise in film and video production.
Not only does Phat Buddha have newly updated, state-of-the-art audio and video equipment, but they also have the comforts of home to encourage creativity.

Blayzer Digital
Need digital marketing services for your event? Blayzer Digital delivers world-class web production, content, and digital marketing services at an affordable price. By integrating web and marketing solutions together, Blayzer Digital provides everything you need to be successful and grow revenue for your business.
Do you want us to build a
custom package for you?