Learn Live Sound Engineering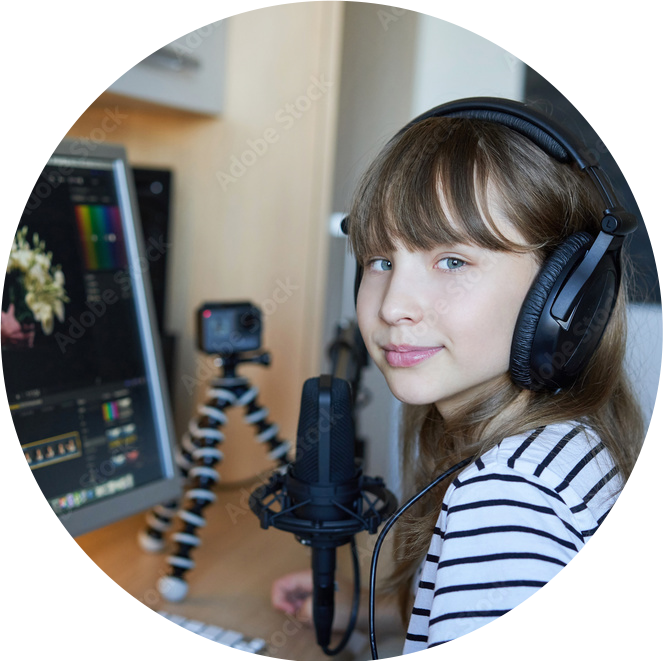 Want to Set Up Shows That Truly Inspire & Move People Through Sound?
Do You Dream of Working With Famous Musicians?
Are You Creative, Reliable & Hard-Working?
Get a head start on your career by learning live sound engineering!
Develop fundamental skills and experience with on-the-job training.
Get involved with the event production industry at real live events.
We Offer Two Different Learning Opportunities for High School & College Students

Recording Connection
Ages 18+
With our partner, Recording Connection, Students 18 and over are taking a deep dive into the art of live sound reinforcement with hands-on training from industry pros. Our live sound and event production classes transform students into professional live sound engineers with valuable expertise and technical chops.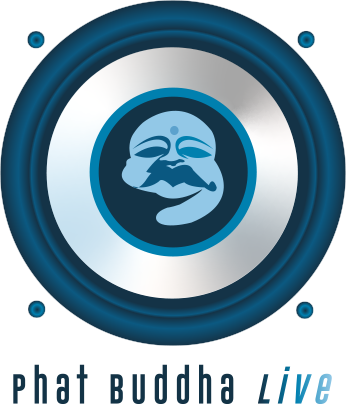 Phat Buddha Live Workshop
Ages 12-18
Parents! Here's an opportunity to engage your kids in a fun & interesting practical skill instead of social media & video games!
Middle & High School students 12 – 18 will have a chance to learn how to set up, run, and break down sound at a live event.
No Prior Knowledge Required
Low Cost
Learn on Pro Equipment
Gain Real-World Experience
Make Connections
Become Part of Our Network
Get Hands-on Teaching From a Working Industry Professional
Free One-on-One Live Sound Engineering Classes
Come check out our studio! See where local and legendary recording artists have recorded, mixed, and mastered. We'll give you the whole tour. Then you'll get an intro to using all the live sound gear by a real sound engineer pro and go over the program in detail.